Roucou oil is extracted from the seeds of red hairy fruits. It is used in the production of hair conditioning cosmetics. It contains lots of precious ingredients, provides almost instant effects and is very easy to apply.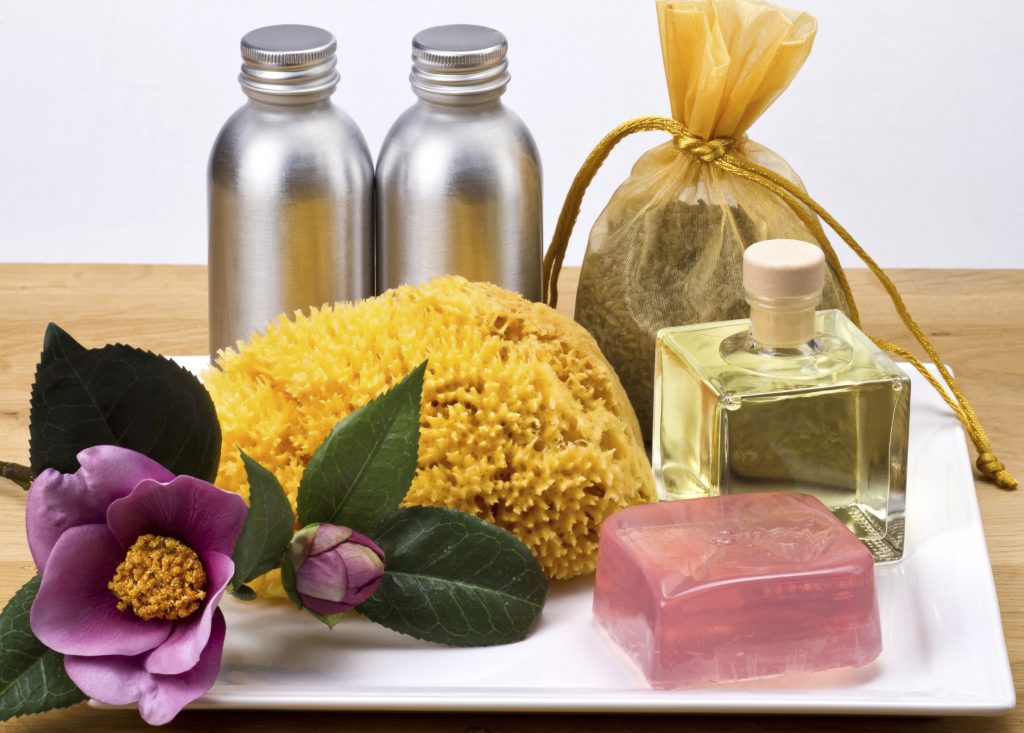 Similarly to other oils, roucou oil can be applied in a few different ways. Obviously, the method of application of the product to the scalp depends on the following factors: length and thickness of hair, type of porosity, degree of hair damage, type of the scalp as well as what products for cleaning and conditioning you have been using until now. Roucou oil can be applied to both damp and dry hair. Rubbing the cosmetic into hair ends and scalp will bring good results. Besides, the massage will enhance blood circulation in skin cells and speed up absorption of nutritional ingredients.
It is enough to use a few drops of roucou oil in the application. Apply the product to damp or dry hair and spread evenly on every strand. For better performance of the cosmetic you can put on a shower cap and towel or hat. This will produce heat on the scalp and the skin pores will open therefore hair follicles will be nourished more quickly. After more or less one hour wash the oil away with a delicate shampoo which is free from SLS and other drying substances. Remember that hair should be purified from the excessive sebum and dead skin cells.
Roucou oil is also suitable for hair oiling treatment. You mix the oil with a conditioner and apply to damp hair for approximately 30 minutes. A few drops of roucou oil can be rubbed in hair ends right after washing hair. Applying the product to damp hair will bring equally good effects. Roucou oil is applied in form of emulsion as well. You only must add shampoo, mask or spray conditioner. However, leaving roucou oil overnight gives probably best results. You wash your hair in the morning with a favourite shampoo and let it dry off. Be careful: this method is recommended to those who perform hair oiling treatment quite often.
What is more, roucou oil can be added to other conditioning cosmetics that we use on a daily basis. Add a small amount of the product to a mask or conditioner and apply to hair following the instructions on the label. Both the ingredients of the cosmetic and roucou oil will provide our scalp and hair with 100% care.